Safety Training Manuals
SOLAS Chapter III requires that all Commercial and Charter Yachts should carry a 'Yacht Specific" SOLAS Training Manual / Safety Training Manual detailing all training on the safety aspects of the ship. Scope of this plan is to provide guidance on the use of all the lifesaving appliances onboard. The Manual is developed in line with IMO Requirements and common marine practice. Approval by the Administration or a Recognized Organization on behalf of the Administration is NOT mandatory, however manual is always subject to Port State Control inspection.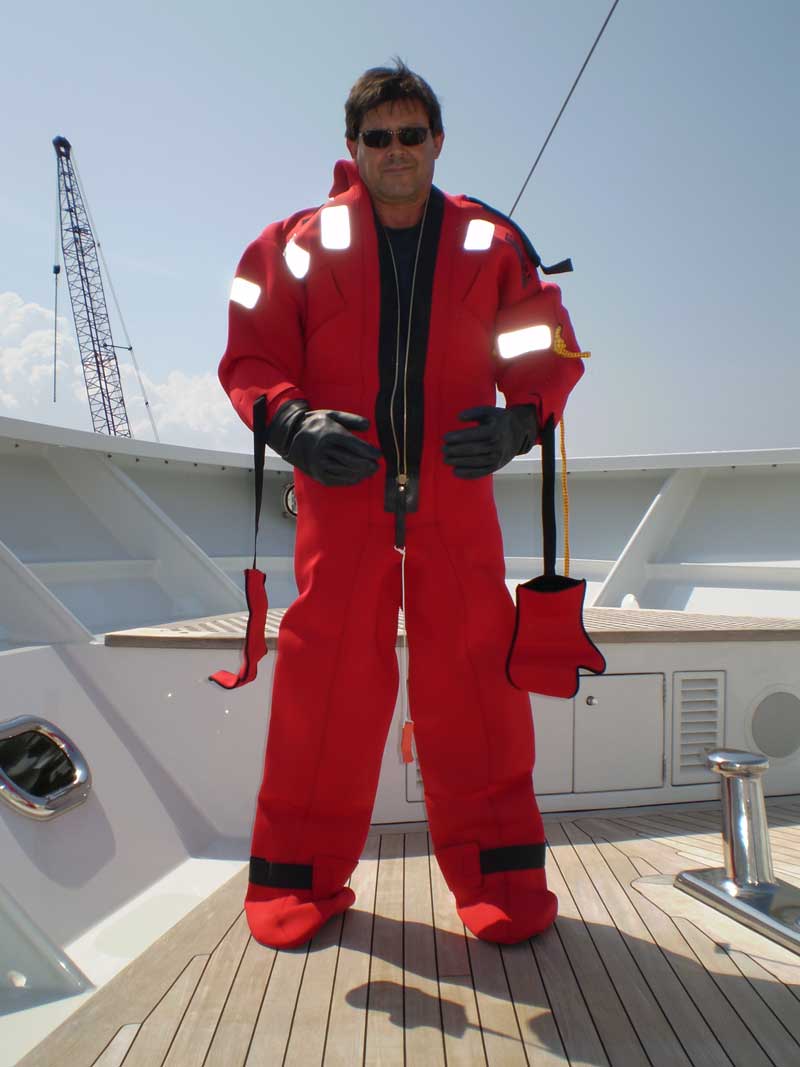 Since 2005, over 260 yachts have used our "Turnkey" system.
"Only the Best Run Yachts Use SuperYacht Support Planned Maintenance Schedules"
Call us today to start maintaining your yacht properly.